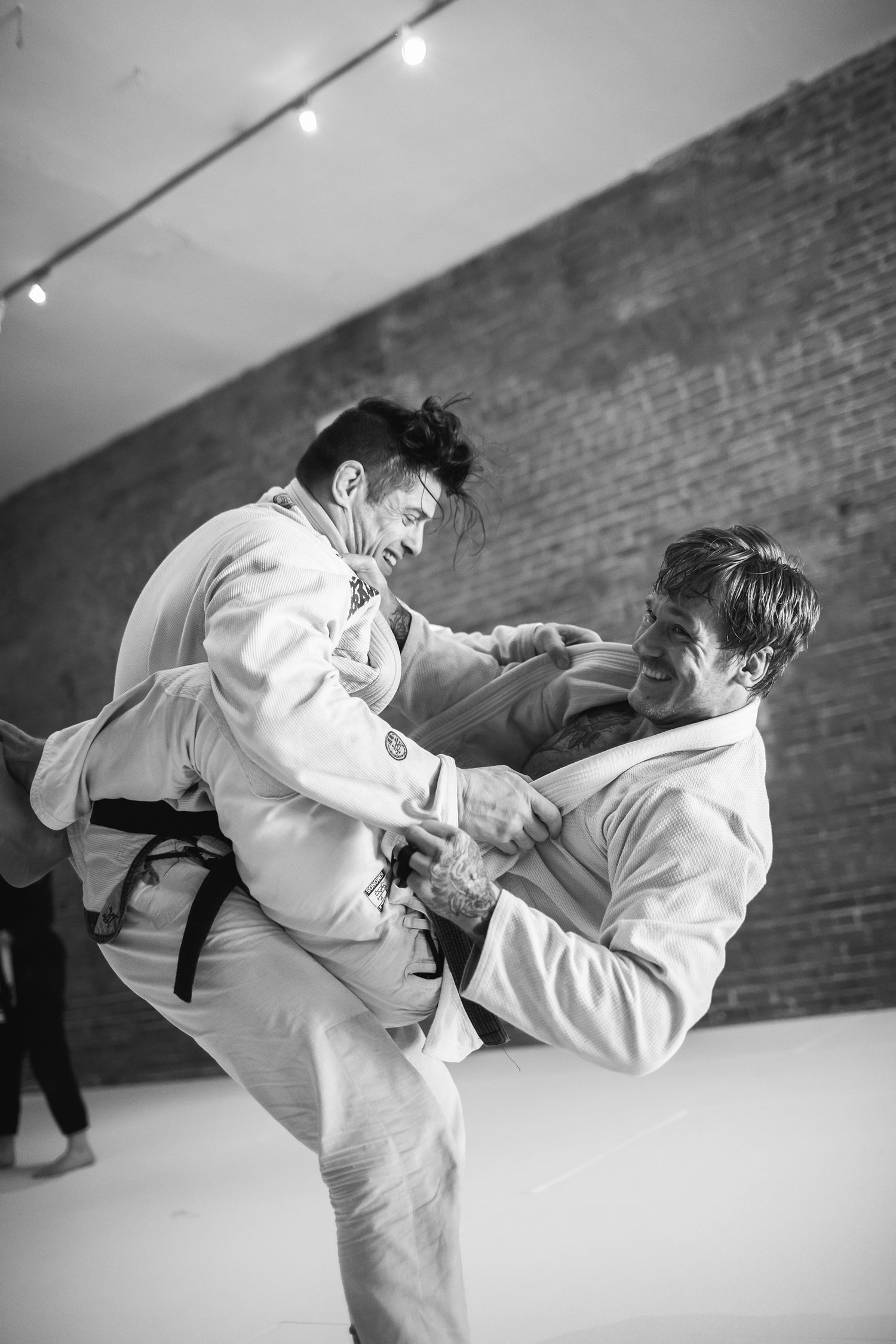 BRAZILIAN JIU JITSU AND GRAPPLING ACADEMY IN DOWNTOWN VANCOUVER. WITH A WELCOMING VIBE!
Kuzushi Grappling welcomes all levels of grapplers into our beautiful, unique space in Downtown, Vancouver. Whether you are a complete beginner, or competing at the highest level we have the classes and instructors that will help you along your journey.
No need to book classes, just show up to a timetabled class and we will assist you on the day.
REGISTER NOW FOR KIDS CLASSES,FREE TRIAL CLICK BELOW!
FREE CLASS FOR ANY FEMALE 9AM WEDNESDAY!
FREE TRIAL click below!
FREE TRIAL
HEAD INSTRUCTOR- BEN DYSON.
Ben Dyson is our head instructor here at Kuzushi Grappling. He is a first-degree black belt under Roy Dean. Ben Dyson won the ADCC European trials in 2019, competed at the 2019 ADCC World Championships, and was ranked as high as 13th in the world in the 88kg weight class by Flograppling. Ben is a veteran of top professional invitational like Polaris, Combat Jiu Jitsu and Grapplefest. He has won multiple IBJJF titles as well as is currently sponsored by SCRAMBLE.
Join Kuzushi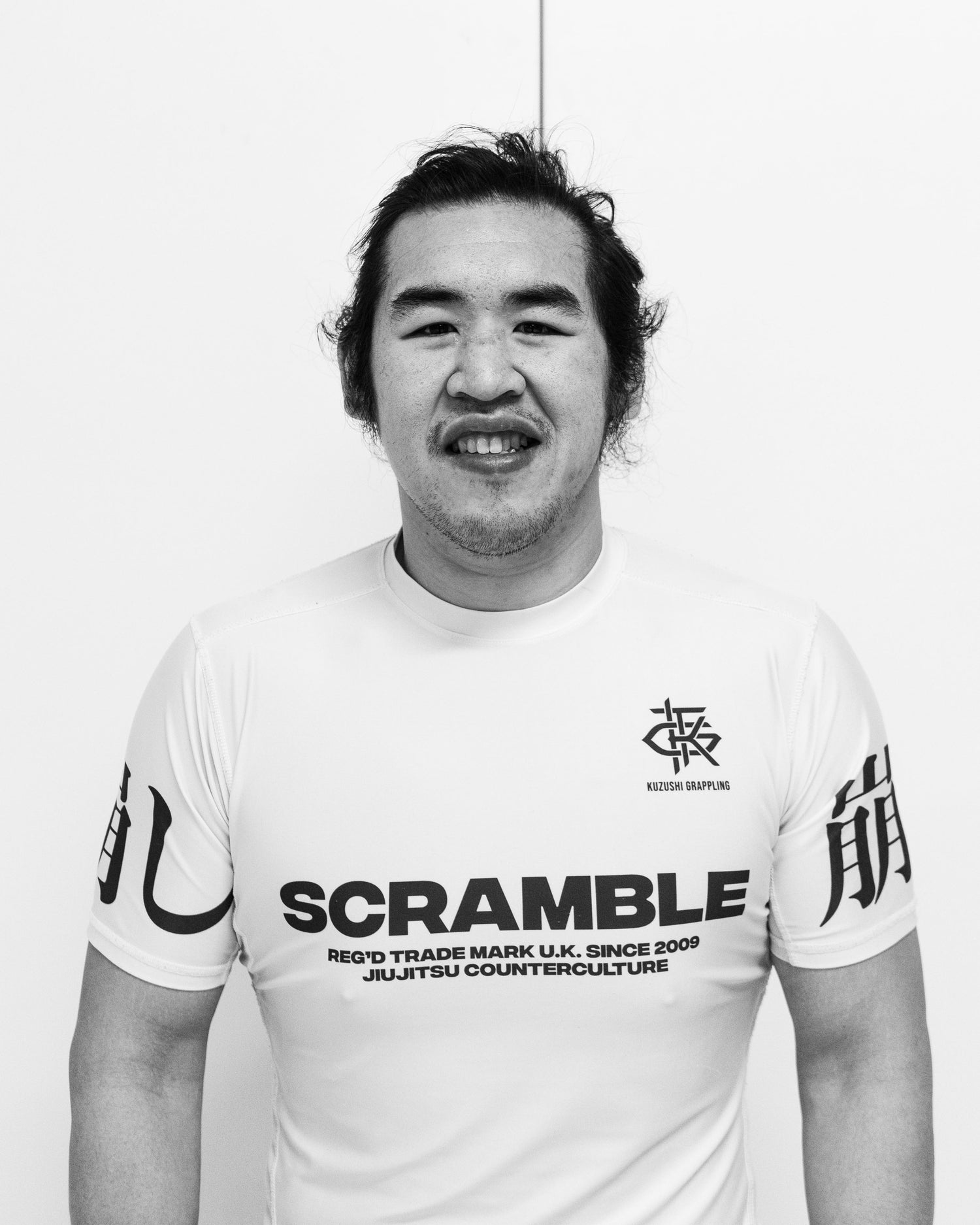 KUZUSHI KIDS Instructor- Vincent Li
Vincent has been training since 2012, initially starting from in Boxing - competing under BC Boxing in multiple levels. he has branched out to other disciplines such as BJJ (Purple Belt), Kickboxing and Karate (Shotokan Black Belt).
Due to his passion for martial arts, he has lead multiple kids programs around BC, having taught kids of all ages. Coaching and assisting on and off the mats, he hopes to allow kids the opportunity to use martial arts as a vehicle for self improvement.
With this in mind, he's also certified in Vancouver First Aid, a Behavioural Interventionist - Having worked with kids on the spectrum - as well as a UBC Alumni that specialized in peace and conflict studies.
Enquire about KUZUSHI KIDS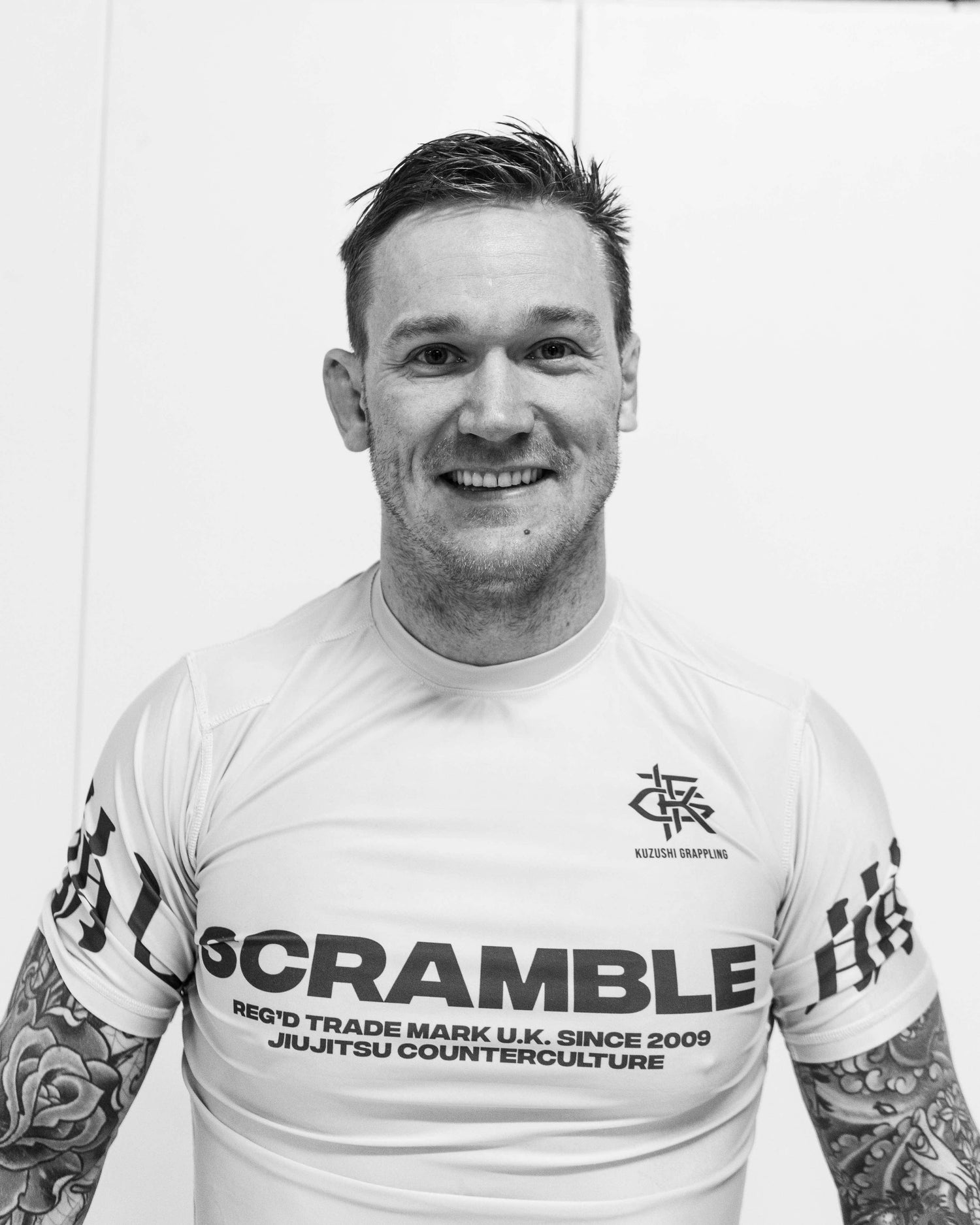 Kuzushi Instructor - Mike Crisp
A BJJ Black belt under Ben Dyson / Roy Dean and a talented former member of Team Canada Wrestling (High School).
Mike has an excellent competetive record both internationally and locally.
Most recently Mike placed 3rd in the 2022 ADCC West Coast Trials in a bracket of over 200.
Mike is a veteran of top professional shows such as: Fight2Win and Submission Only Series.
Join Kuzushi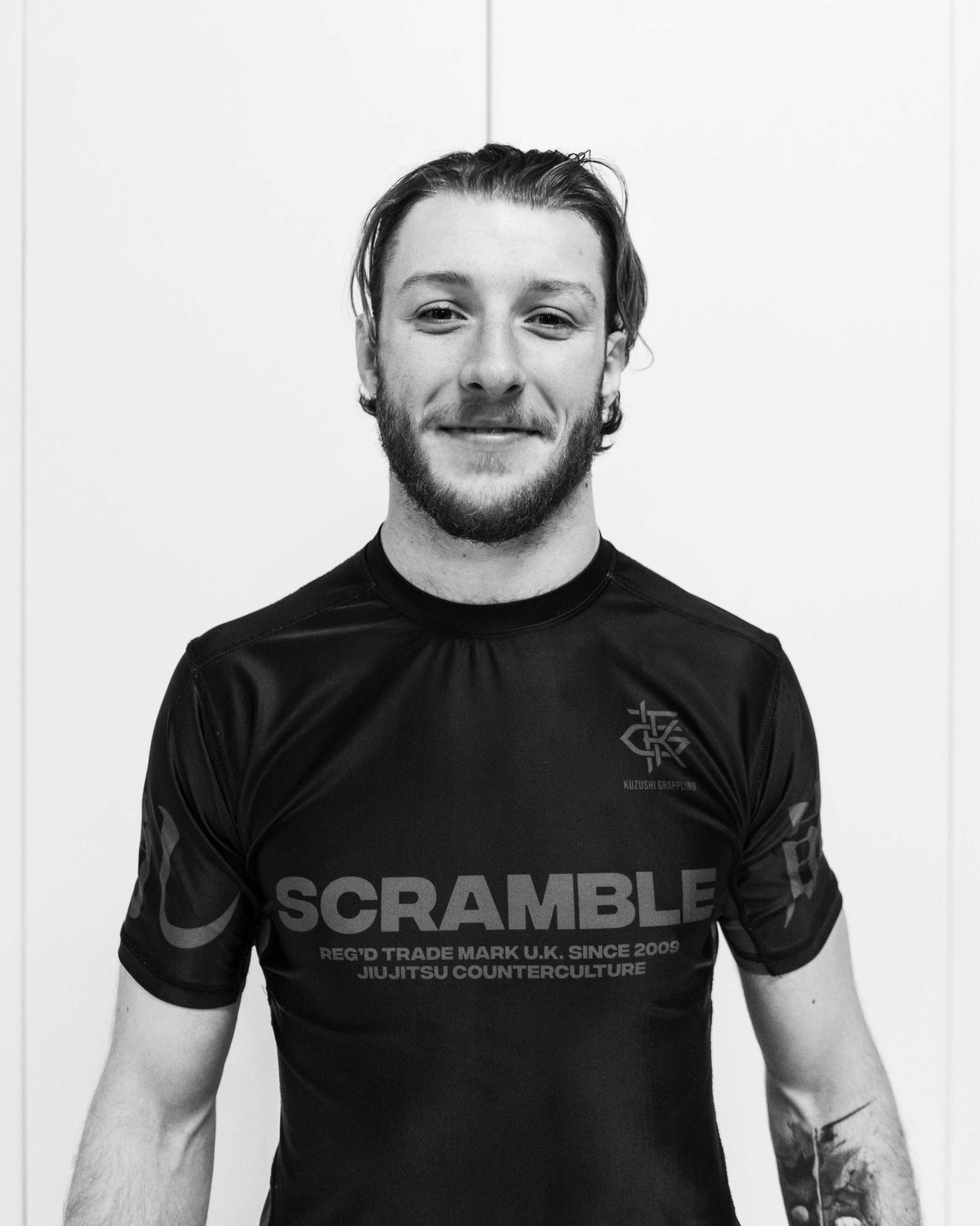 Kuzushi Instructor - Zak Clancy
Zak is a BJJ purple belt under Ben Dyson, and currently instructs Kuzushi mornings.
He is currently competing regularly on the Pacific Northwest circuit and finding success.
Zak brings the energy at 7am and we are delighted to have him at Kuzushi.
Join Kuzushi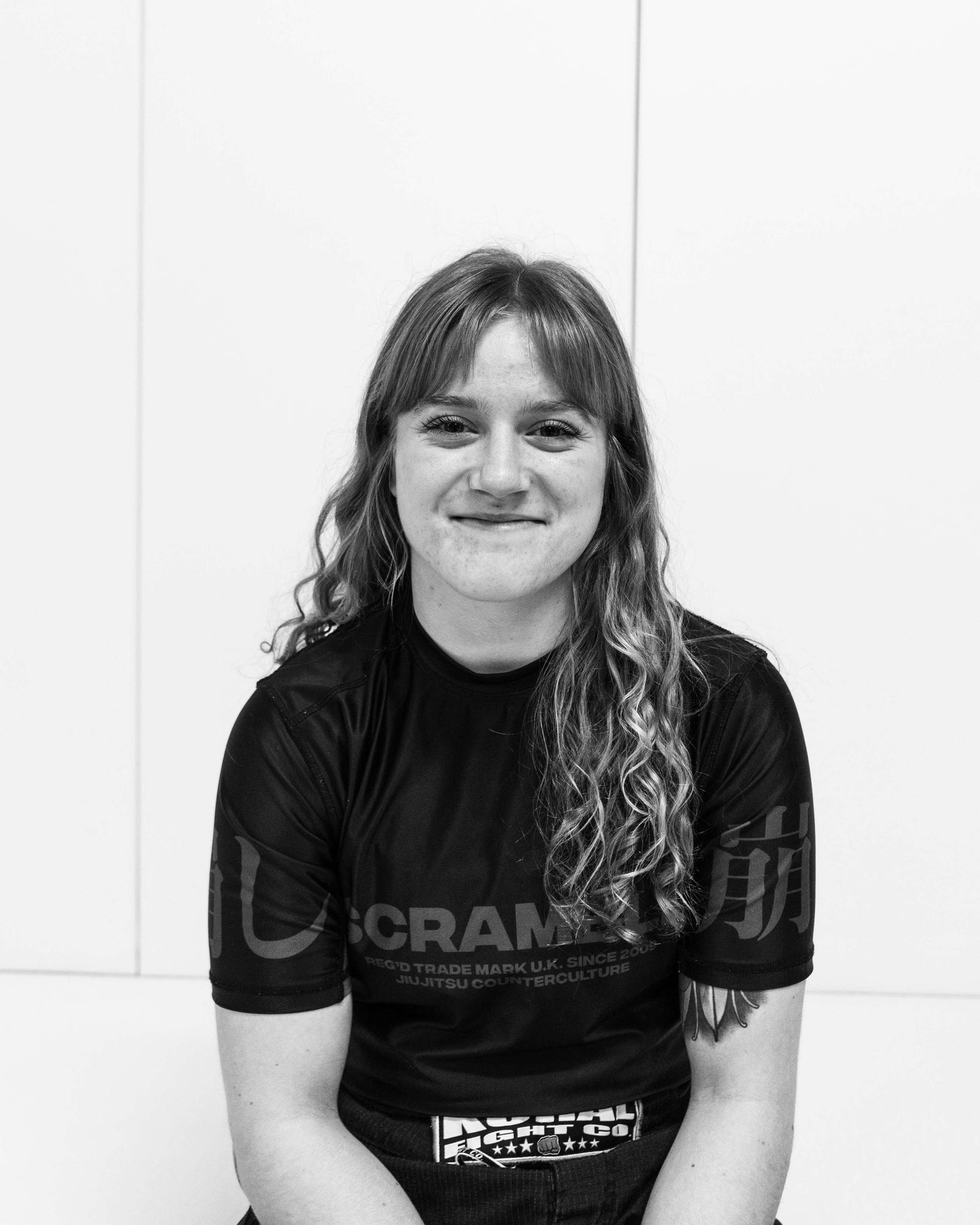 Kuzushi Instructor - Maggy Meier
Maggy is a BJJ purple belt under Ben Dyson, and currently heads up our Womens only program.
Maggy has found success competing locally and is now competing all over the Pacific North West.
A tenacious competitor with a very bright future.
Join Kuzushi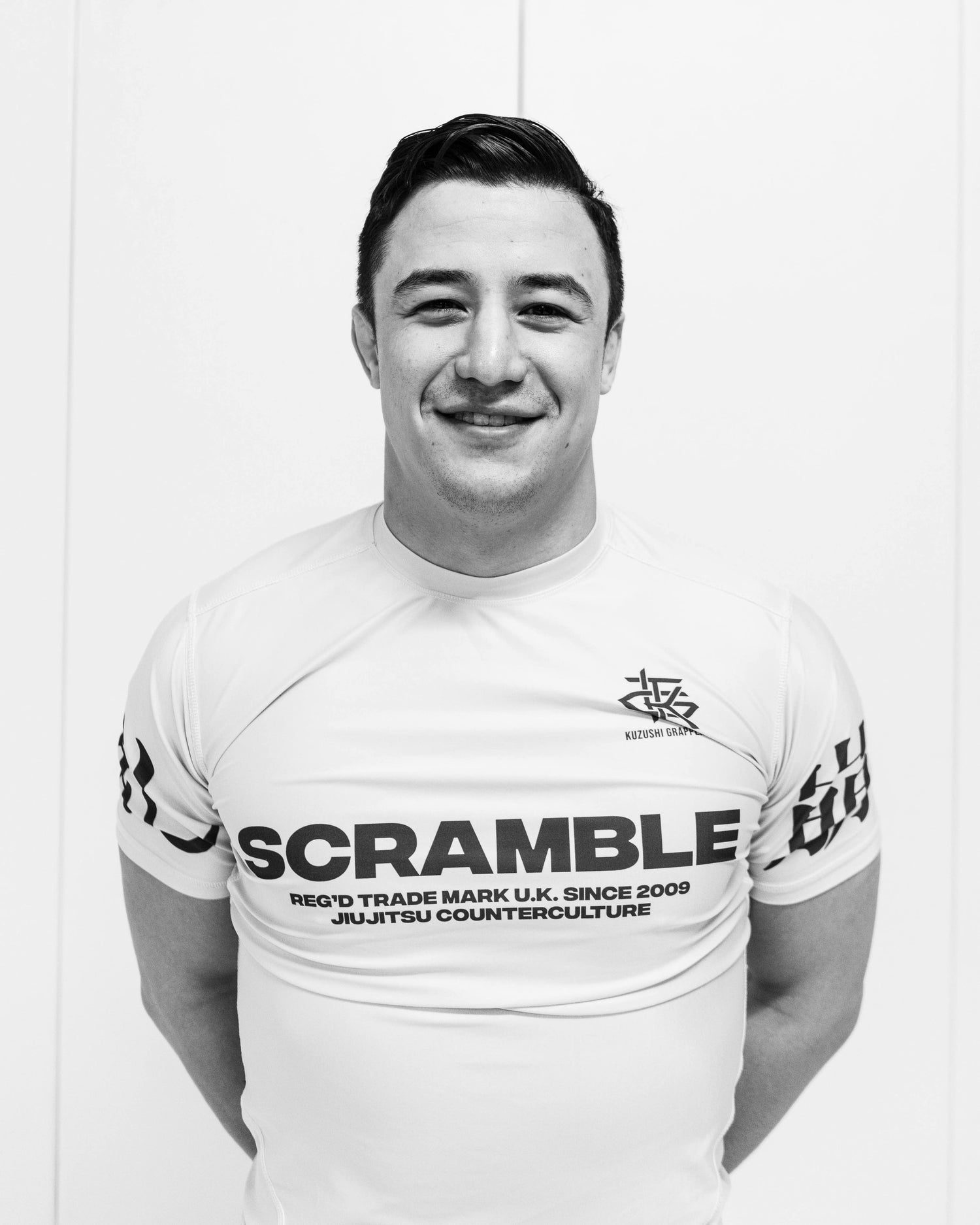 Kuzushi Wrestling Instructor - Josh Kim
Josh is a talented wrestler, with a wealth of knowledge and competitive experience.
He's a 2x Canadian National Champion, U20 World Team member, U20 Pan AM Silver medalist, and 4 year starter for NCAA Div II SFU.
Josh is also showing rapid progression in his jiu jitsu.
Join Kuzushi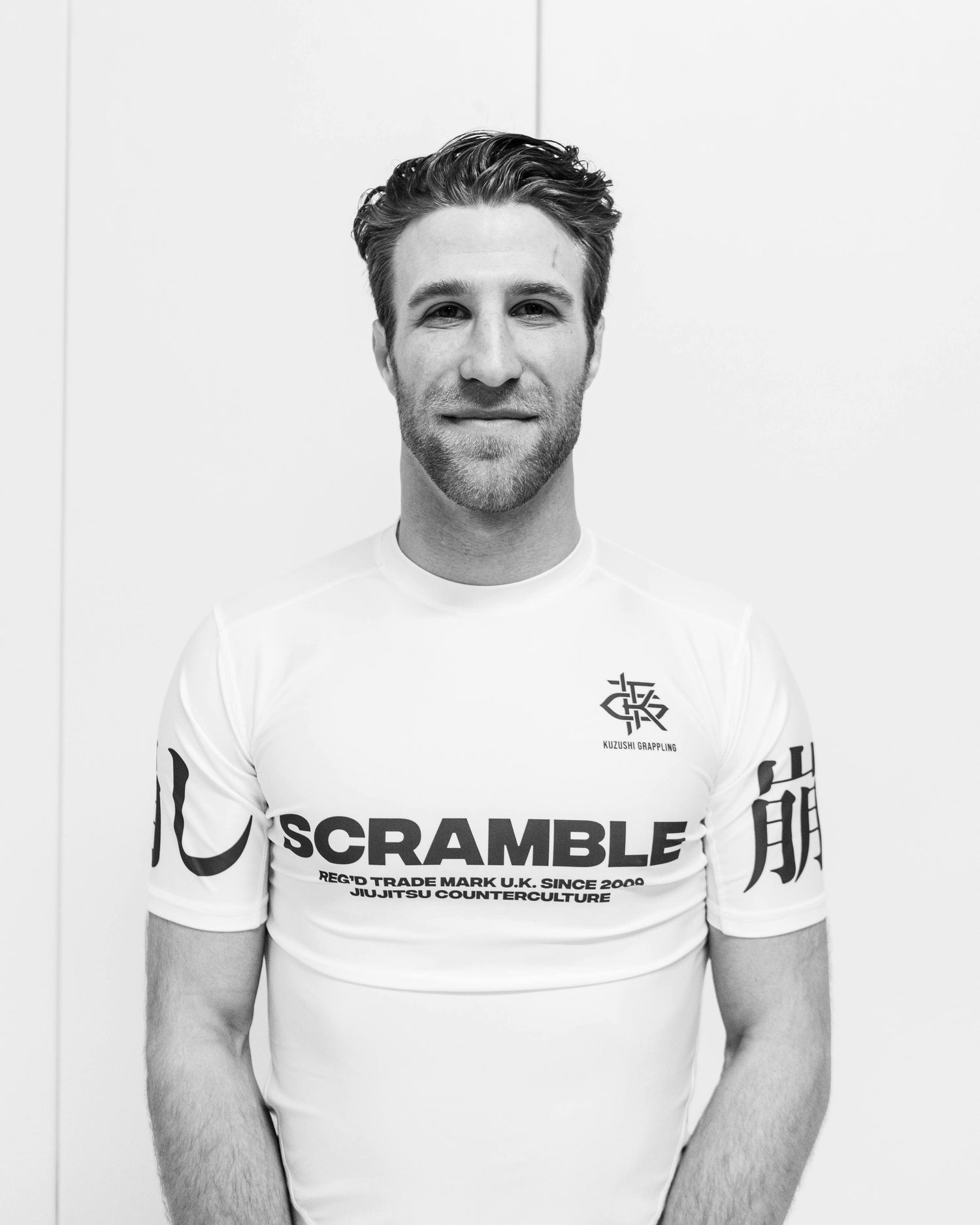 Kuzushi Instructor - Matteo Gerwin
Matteo is a BJJ Brown Belt, who teaches the daytime beginners classes.

He has been training since 2011 and has trained at a number of gyms including Absolute MMA in Melbourne and Atos in Auckland. Matteo competed at the Worlds in 2015 as a blue belt and is an active training partner.

A talented all round grappler that has a passion for helping beginners.
Join Kuzushi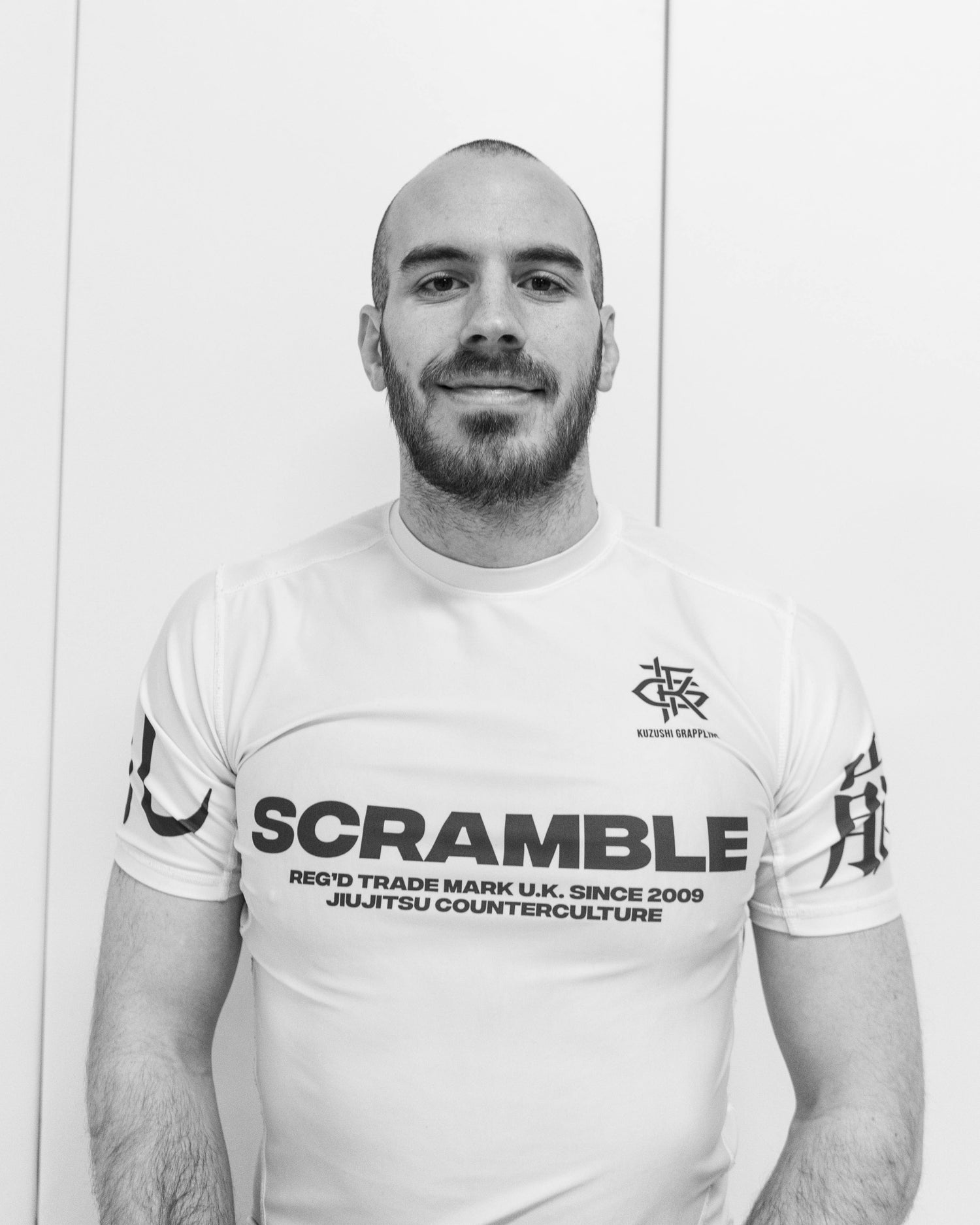 Kuzushi Instructor - Stefan Indic
Stefan is a BJJ Black Belt under Filip Matos, and is a Gi specialist.
Stefan currently teaches our thursday evening Gi classes, where he provides a wealth of knowledge and enthusiasm.
Join Kuzushi